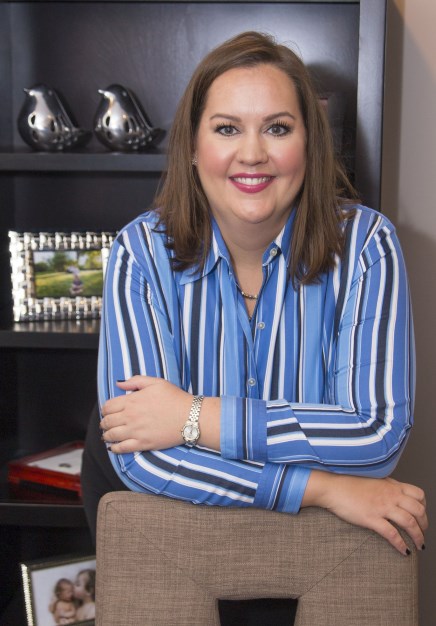 From delivering the welcome speech at my preschool graduation in front of a large crowd of proud parents to creating awe in my classmates as I vigorously defended Odysseus in our High School mock trial, it was clear from an early age that becoming a lawyer would be my calling.
While at Chicago-Kent College of Law, I was able to easily master the skills required of attorneys, however, selecting the type of law I wanted to practice was much more difficult. Having experience working in the intensive care unit of a hospital and the special education department of a high school, I worked extensively with families at difficult and sensitive times, and knew that a dedicated advocate can be crucial at trying moments. I knew I wanted to continue to have that kind of positive impact on people's lives, but couldn't find the niche that would allow me to use my personal and litigation skills in a way that would make that difference. After taking my first family law class, I knew I had found my place.
I was admitted to the Illinois Bar in 2006, but began working in the family law field well before that time. During law school, I was a Law Clerk for a Domestic Relations Judge in Cook County, and received high praise as a student attorney in the Family Law Clinic at Chicago-Kent. In 2005, I got the opportunity to begin my career in family law at the prestigious firm of Nottage and Ward, LLP, where I worked with some of the most prominent trial lawyers in Illinois.  During the years I spent at Nottage and Ward, I received the highest quality training in family law from some of the biggest names in the business.  Now that my name is on the door, I uphold the tradition of excellence they instilled in me.
It is a difficult decision to select a lawyer.  In deciding to work with me, clients can expect a highly organized and committed advocate.  I make sure my clients are consulted, informed, and involved in each step of the process.  My passion for family law means that clients receive both my sensitive, individual attention in the office, and tough, unwavering advocacy in the courtroom.
The field of family law can be a highly emotional and difficult road to travel, but I have been down this path time and time again.  You can trust in me to guide you expertly down the road to your fresh start.